Thank goodness Black Friday and Cyber Monday are followed globally (71 countries and counting!) by #GivingTuesday, a day of social giving and philanthropy.
"As a global movement, #GivingTuesday unites countries around the world by sharing our capacity to care for and empower one another."
Teach a man to fish  =  Train a wildlife rehabilitator
The old adage holds true. TEACHING is powerful.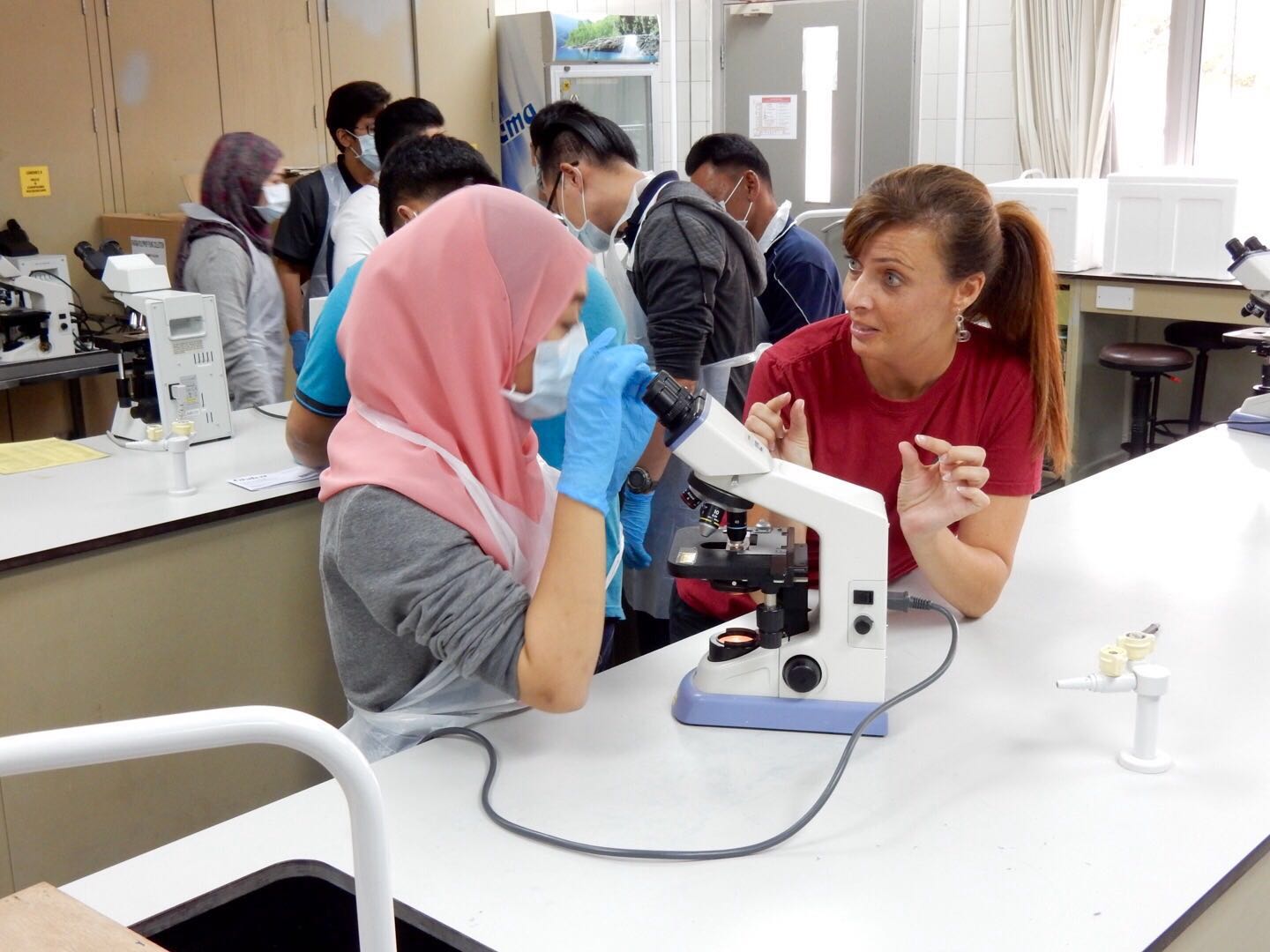 $200 provides basic professional training to a practitioner of wildlife rehabilitation. The best thing about education? It doesn't go away. That $200 of knowledge will help a rehabilitator properly care for two hundred animals each year for many years to come. Over ten years that $200 helps 2000 animals!
Speaking of fish…IWRC has embarked on a new adventure in wildlife nutrition training. The old one day class and static manual are being turned into an interactive two day course with an accompanying revised manual and a workbook. This #GivingTuesday I'm challenging our community to raise $2500, matched DOLLAR FOR DOLLAR by an anonymous board member.