Day eight.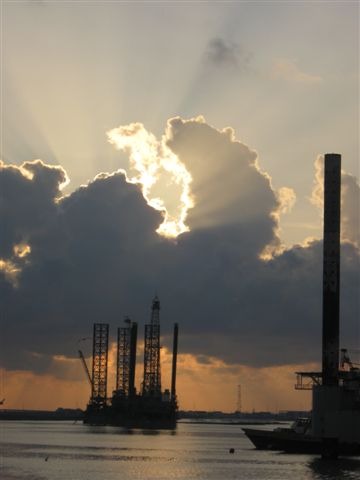 Leaving was actually very hard to do. On the way out of the marina, I
spotted tri-colored herons feeding along the side of the road, the
alligators suspended in water, cypress trees and extraordinary vegetation,
partially submerged cars and trucks from Katrina. Then the very warm thanks
from everyone I met. Thank you for caring to come here and help, I heard it
time and time again.  Yes it was hard to leave, except when I got out of the
air conditioned car. Then I was ready for home and open windows and my guys.
But I will be going back.