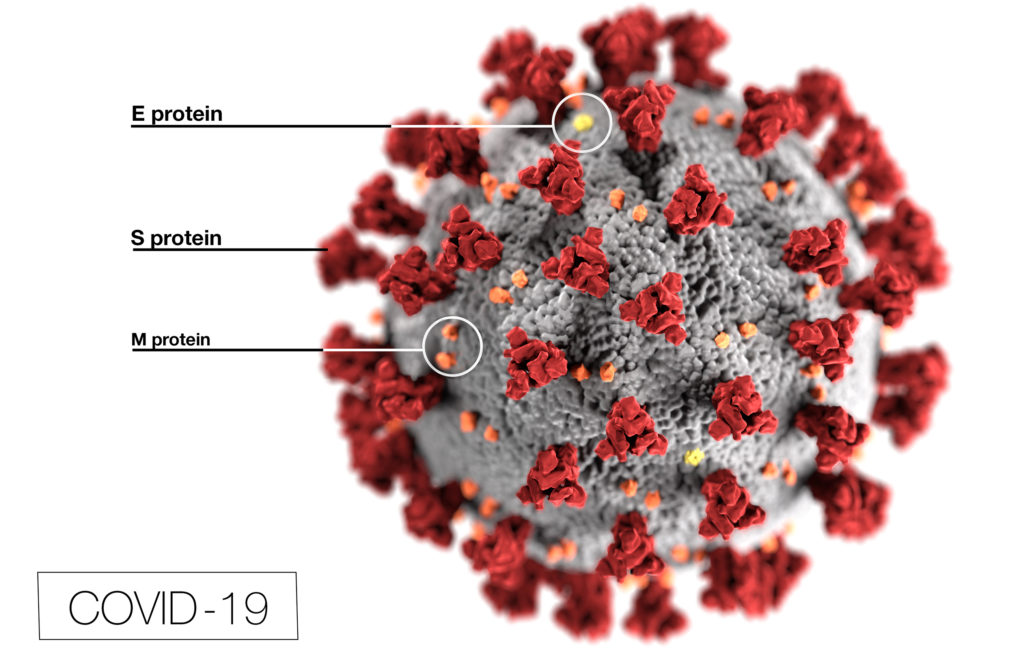 The COVID-19 pandemic continues to challenge us all. During this uncertain time IWRC is working to collate and share information that is of importance to wildlife rehabilitators around the globe. The following list of resources covers a broad range of topics, and will be updated as the situation continues to develop.

COVID -19 General Information
World Health Organization

World Organization for Animal Health

Centers for Disease Control
Wildlife Related Information

Considerations for Wildlife Rehabilitation during COVID-19
National Wildlife Health Center Bulletin
UPDATED 8/19/2020 Science-based Facts & Knowledge about Wild Animals, Zoos, and SARS-COV-2 VIRUS

Worms and Germs Blog
Shelter and Veterinary Welfare Digest
Considerations for the Management of Non-Domestic Species in Human Care During COVID-19
NWRA Statement on Rehabilitation of Bats in North America
NEW 9/11/2020 Non-Human Primate COVID-19 Information Hub
NEW 9/11/2020 Guidelines for Working with Free-Ranging Wild Mammals during COVID-19
En Español
Columbia Trafico de Fauna Silvestre, La Pandemia del COVID-19
México Bioseguridad para protgr a la fauna silvstr del COVID-19
Para la Protección de los Murciélagos
UNDRR Cuidado y Protección de mascotas durante COVID-19
Medidas preventivas en centros de rescate y zoológicos
En Français
Lignes directrices conjointes pour travailler avec des mammifères
sauvages en liberté pendant la pandémie de COVID-19
Legal and Financial Information
National Council of Nonprofits – USA

Charity Village– Canada
Nonprofit Finance Fund – USA
From the IWRC Blog
Coffee and Tea with the IWRC Selected Recordings
If you know of additional quality resources, please submit them to info@theiwrc.org.