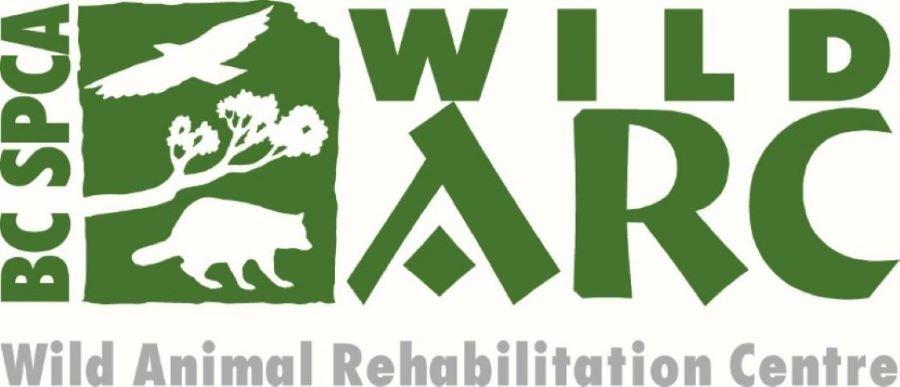 The Victoria branch of the BC SPCA established the Wild Animal Rehabilitation Centre (Wild ARC) in 1997 to meet the growing need for a dedicated facility to help injured and orphaned wildlife. After receiving Branch status in 2002, Wild ARC was eventually recognized as a unique entity within the BC SPCA and had its status updated in 2012 to reflect this; Wild ARC has operated this way ever since.
The mission of the BC SPCA Wild Animal Rehabilitation Centre (Wild ARC) is to provide care to injured, sick, orphaned and distressed wildlife based on rehabilitation standards and the animal's natural history. We treat each animal in our care as an individual case. The goal of rehabilitation is to release recovered animals back into the wild in an independent state. Wild ARC treats around 3,000 patients each year; since Wild ARC opened over two decades ago, they have treated over 52,000 wild animals!
More than 80 percent of the animals that at Wild ARC treats are related to human activity. The aim is to reduce this impact by educating the public about wildlife, animal welfare and co-existing with nature. Wild ARC is also a vocal advocate for both wild animals and their habitat – there is no point in rehabilitating wildlife if there is no intact environment for them to return to.