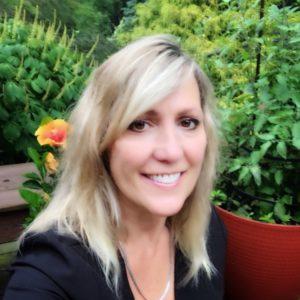 I became involved with wildlife rehabilitation over twenty years ago when I began volunteering with a wildlife rehabilitator in my area. I enjoyed this experience so much that I then pursued additional wildlife training programs and eventually obtained my own wildlife rehabilitation permits in 1998. The resources through IWRC were extremely important in accomplishing this. This was then my drive to apply to vet school to specialize in wildlife, zoo and exotic species. During veterinary school I completed a custom track in wildlife, zoo and exotics. This included externships at The Minnesota Raptor Center, The Wildlife Center of Virginia, the University of TN and LSUs wildlife/exotics program, and an 8-week preceptorship at Willowbrook Wildlife Center.
I have also obtained my MPH degree, am board certified with the American College of Veterinary Preventive Medicine, and have a strong passion for One Health issues. I have completed several original research projects and published several journal articles involving wildlife in The Journal of Zoo and Wildlife Medicine and other peer-reviewed journals in addition to presenting at many conferences.
Having worked as a veterinarian in several zoos, I have a great deal of experience working in a team environment and working with other members of an organization in a professional and proficient manner. This includes leadership roles, helping with fundraising events, budgeting, and training externs, residents and students.
I currently have my own wildlife organization that specializes in providing veterinary care to injured wildlife and helping other wildlife rehabilitators in the area.