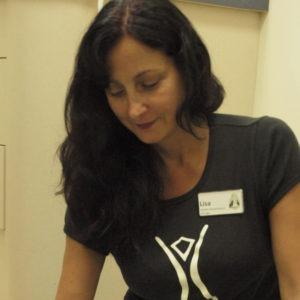 Lisa Fosco (Elisa) has been rehabilitating wildlife for over 30 years. She is a licensed veterinary technician (RVT), a wildlife biologist (BA) and a certified wildlife rehabilitator (CWR). She spent several years as a home rehabilitator and has managed high volume wildlife centers across North America, including her time managing the largest wildlife rehab organization in Canada. She also spent a year doing field work, focusing on the re-introduction and post-release monitoring of endangered species.
For several decades she has been a regular presenter at state, national and international wildlife conferences. She was an IWRC instructor for 14 years and recently re-joined our team. She has taught professional wildlife medicine and rehabilitation on 5 continents.
Lisa's current role is as the Director of Animal Care at the Wildlife In Need Center (WINC) in Wisconsin.