A year after viewing All That Breathes, thoughts of the film still send vivid pictures of the wildlife of New Delhi dancing through my head; a turtle stepping through urban refuse, kites wheeling in the sky. This documentary film, featuring IWRC members Nadeem Shehzad and Mohammad Saud, explores the realities of urban human wildlife interactions. Set in the metropolis of New Delhi, the film captures moments in the wildlife rehabilitation center, Wildlife Rescue, and glimpses of the ecosystem of free living wildlife in the city.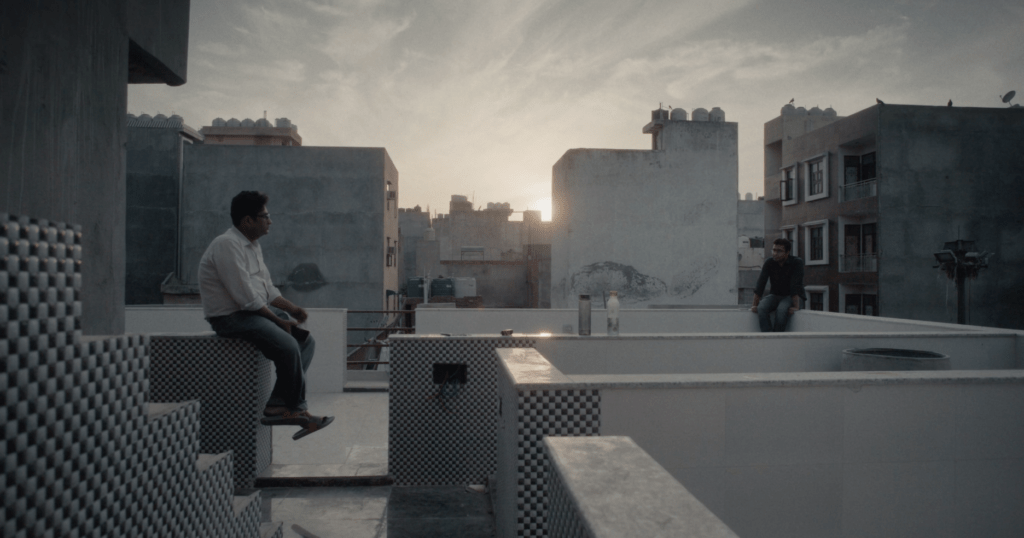 All That Breathes started a buzz in the film industry after its January 2022 release at Sundance Film Festival. Over the past year, All That Breathes has won over 15 awards, notably best documentary at Cannes, Sundance, and Hong Kong International Film Festival. It is a nominee for best feature documentary at the March 12, 2023 Oscars.
This is not a narrated documentary nor one full of interviews. Instead, it is observational – the camera perched, listening to Wildlife Rescue staff Nadeem, Saud, and Salik, as the day to day of wildlife rehabilitation occurs. This film takes the viewer into our world as wildlife rehabilitators, seeing all the beauty and tragedy, the fight for survival, dignity, and welfare. It captures the mundane and the sublime that simultaneously exist in the practice of wildlife rehabilitation.
Can we take a moment and reflect on a wildlife rehabilitation film being the documentary of 2022, and dare I say 2023? Filmmaker Shaunak Sen tells the story of human-wildlife coexistence and urban wildlife existence in New Delhi using wildlife rehabilitation. This lyrical film beautifully portrays existential challenges of the Anthropocene and the work our community is doing.
If you haven't seen All That Breathes yet, you might get your chance soon. It debuts in the US and Latin America on February 7th (HBO) and in Australia, Canada, Central Europe, Denmark, Finland, Ireland, Netherlands, Norway, Portugal, Spain, Sweden, and the UK on February 8th.