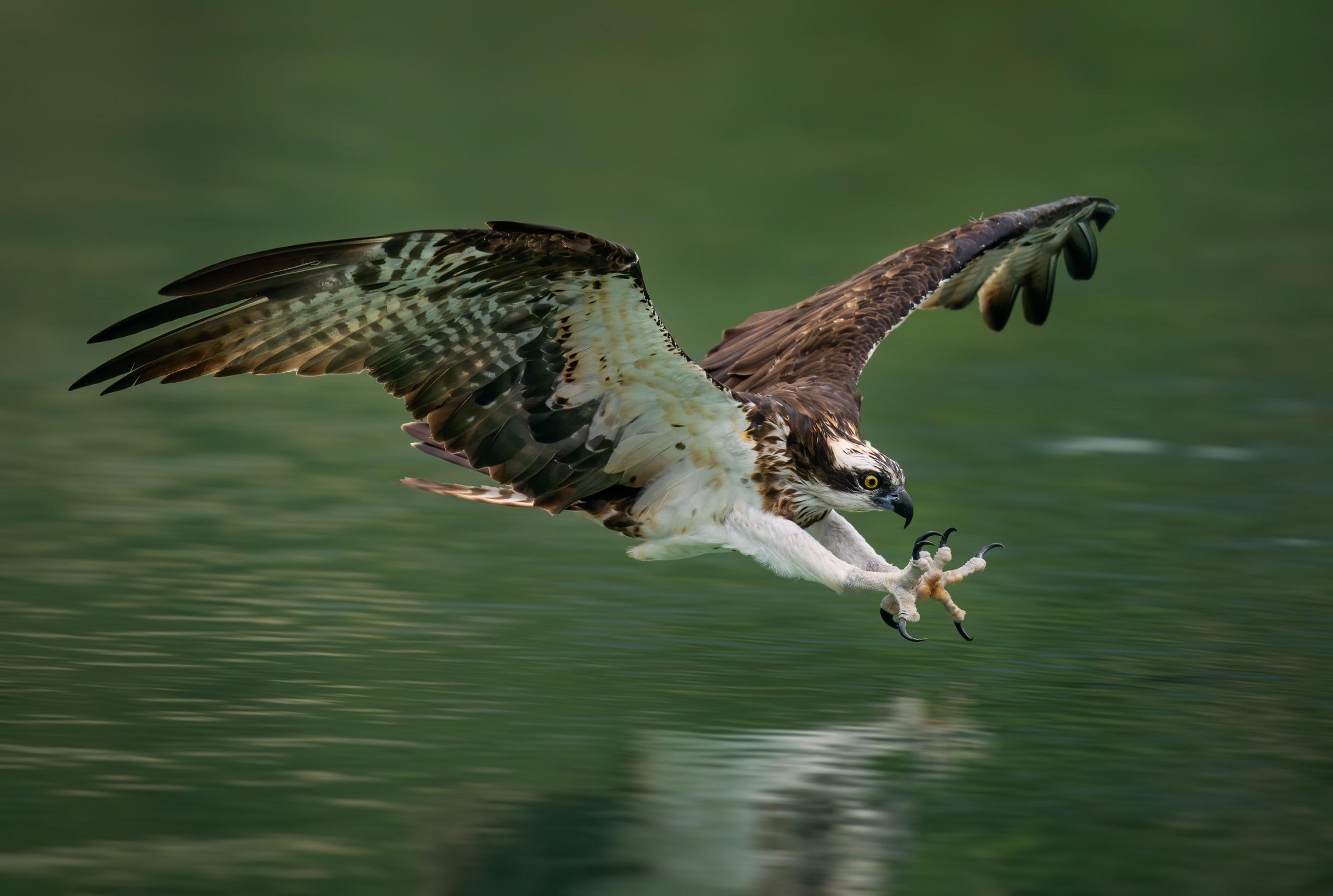 Accomplishments
The year 2022 has had its share of ups and downs. With your help, however, we have done amazing things for wildlife rehabilitators and the animals they care for! We are endlessly thankful for your generosity and support. Let's review a few of the things you helped us accomplish in 2022.
This fall we met to breathe new life into our strategic plan for the organization. One of our goals is to create more member resources, a task that has been advised upon by many of you via surveys and our monthly Coffee and Tea meetings. Our hope is to provide these resources, as well as our classes, and Wildlife rehabilitation: A Comprehensive approach, 2nd edition in both English and Spanish. In the meantime we are proud that we have published the 42nd edition of the Journal of Wildlife Rehabilitation, and continue to work on several new classes (Fluid therapy, Parasitology, Nutrition, and Herpetology).
Our Basic wildlife rehabilitation class continues to be our most popular. We are proud to say that both in person and online classes are well attended and our instructors are enjoying their time back in the classroom. All together we had approximately 545 students, from North America, Africa, and Asia, take the Basic Wildlife Rehabilitation class this year. This is an excellent number and proves that our new program coordinator, Samantha Lyon, has definitely surpassed all of our expectations in organizing the myriad of factors that come into play with classes.
As usual the work continues. None of these projects, or the hiring of new staff, would be possible without the financial support given by our members and friends. In addition to this support we are also fortunate to receive many non-monetary gifts including volunteer time, collaboration with experts, and input from our members. Your knowledge and time are our greatest resource! This is never more evident than when we receive a request for help, be it finding permanent placement for an animal or connecting a new rehabilitator with an experienced mentor.
As 2022 comes to a close we hope you will continue to share our work with your friends and family so that our community can continue to grow and benefit from a greater, more diverse, group of supporters. IWRC looks forward to another year of expected, and unexpected, challenges. We know that with you by our side we can overcome anything that comes our way. Thank you for working with us to make our organization a success.