There are no words in any human vocabulary to describe the unimaginable horror as Australia burns. There are emotions, deep-stabbing pains of grief, voids and the vacancy of loss, infinite vacuum of pain, but no words. Not one living thing consumed by this hell brought on by human greed and antipathy deserves this fate. I write this now, as my Australian colleagues have much more important things to do. I hope to voice some of their feelings, but I do not speak for them; I understand there is no possibility that I can ever know the pain they suffer.
Looking on the holocaust from afar is devastating. In the field, you put your head down, go to work, do your best and continue on. The personal pain and suffering comes later. From far away, helpless horror and despair takes over. I cannot weep, I cannot rage, I am numb. The tearing rip through my soul does not yet sear.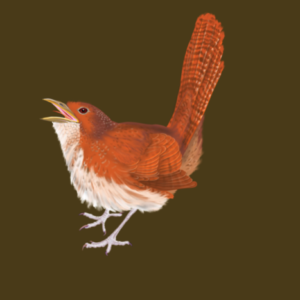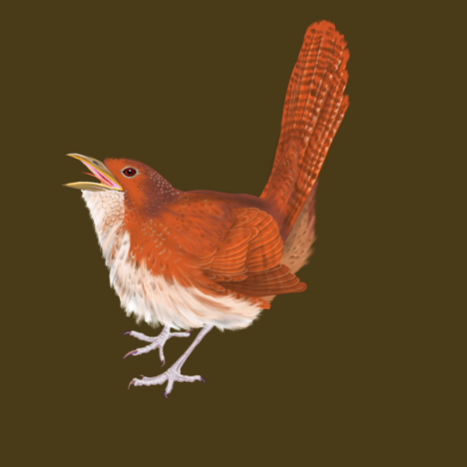 I have been an Australiophile since I can remember. On my first trip, the first view from the airport on hitting the soil of this fabulous continent took my breath away. I knew I was there. The airport, the people, the industrial aspect –all familiar–but there were galahs, right there. And magpie larks and noisy miners and funny-looking pigeons with crests. I was entranced and filled with wonder! Of all the places in the world to burn to nothingness, the loss of Australia is unfathomable. It is a continent already at the brink, and so susceptible and fragile to anthropogenic damage. The impact on the unique and ancient flora and fauna is beyond the scope of human understanding. There is nowhere else in the world these ecosystems and organisms exist. The fires are needless, preventable squandering of irreplaceable, priceless treasures. The Earth has been violated and robbed. So fortunate have I been, to have visited for several extended tours in regions that now are visions of hell. I vividly remember that stunning individual bowerbird who is now surely ash and his lovely bower rendered to molecules. I remember the first wild koalas I saw, on Kangaroo Island, smelling of chewed eucalyptus, whose remains now intermingle with the charcoal of their favorite gum trees.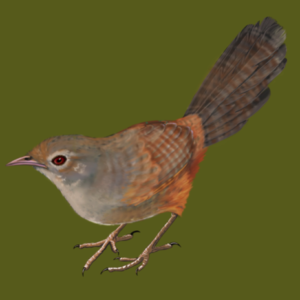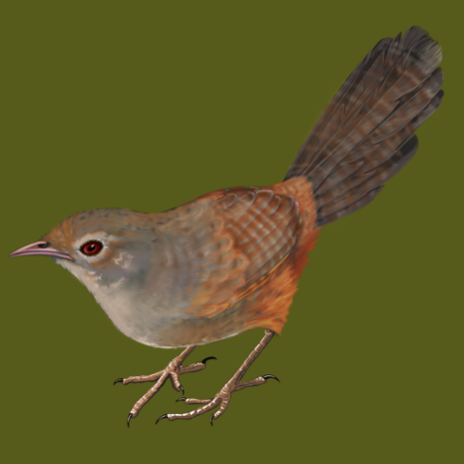 Reading the news that Kangaroo Island was aflame dropped the bottom out of my heart. I remember Australia: the first goanna, the first mallee trees; the first brown snake; the first bulldog ant; the first voracious leech; I remember them all and I know they are gone, dead in the most horrible fashion. Gone are half a billion wild animals. Half of all animals in Australia. Countless livestock and pets. Indigenous communities, lands and people. Death of entire ecosystems. Death of a continent. Death of biological record so important to evolution and systematics. Death of history.
Australia is the lesson to the world of what is to come. It is not a surprise. In the late 1970's I was a fresh young college student working in ecological studies, some of which were predicting the course of human impact on global ecosystems. For 50 years humans have known what would happen, yet little was done to change the course of destruction. Governments have refused to acknowledge or implement policy to prevent disaster. Australia is the result. The rest of us are next.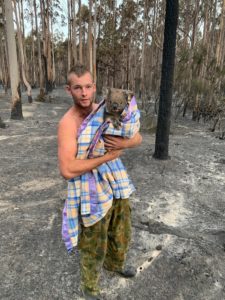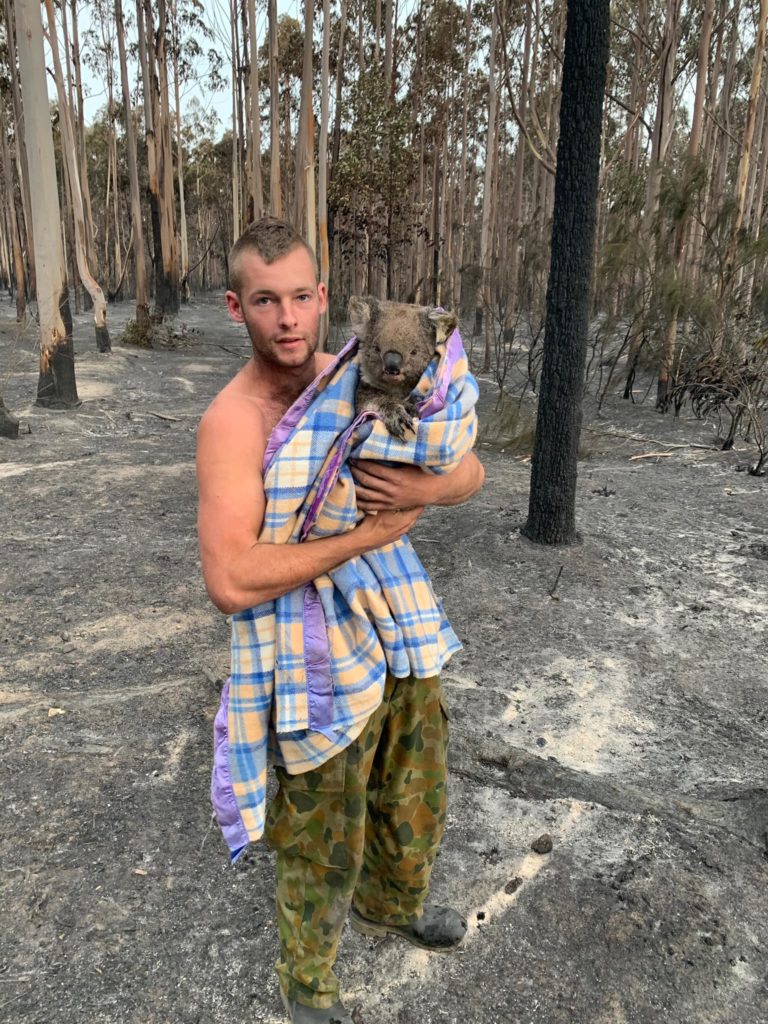 As a wildlife veterinarian I know there is little to be done. Skills in euthanasia will be the most valuable at this point. Yet valiant and dedicated people give their all and rescue the animal fire victims, of which each individual will now be more important than ever to any remaining population. Wildlife rehabilitators are always heros; but this is a new level of courage.
How can we help? I know that everyone of you would jump on a plane tomorrow with a bag of supplies, but that is not what our friends and the burn victims need most. 
The easiest answer is

money

– providing money so rehabilitators can buy what they need.

Morale support

– we are there if needed. Spreading the word, for help and for prevention.

Educating ourselves and others

about our local ecological regions and how humans fit into our world, and how deeply we damage it. 

Advocating

for change and awareness. 

Being political and outspoken when needed. 
Acknowledging the imminent climate crisis and preparing for the impact on our own turf.
Be the best wildlife rehabilitator you can be – in the future you will be needed more than ever!
Pat Latas, DVM
IWRC Board of Directors
Editor's note: University of Sydney Ecology professor Chris Dickman is estimating 1 billion animals have been killed thus far by the record-breaking wildfires in Australia, as of Jan 8, 2020.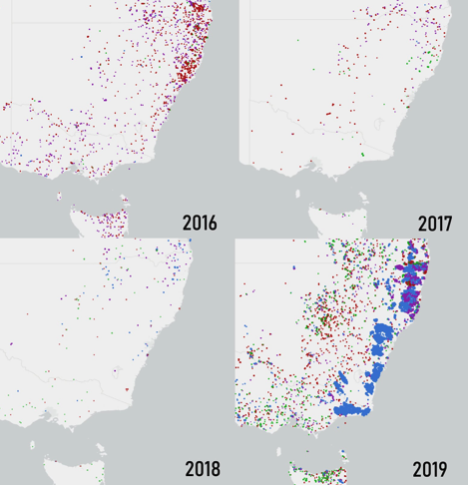 IF YOU CONTINUE TO SCROLL DOWN, YOU WILL SEE DISTURBING IMAGES OF WILDLIFE AFFECTED BY FIRE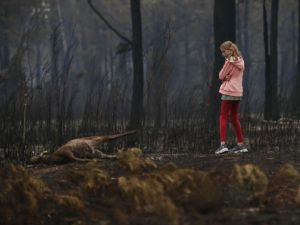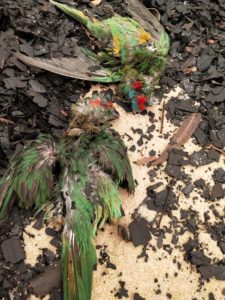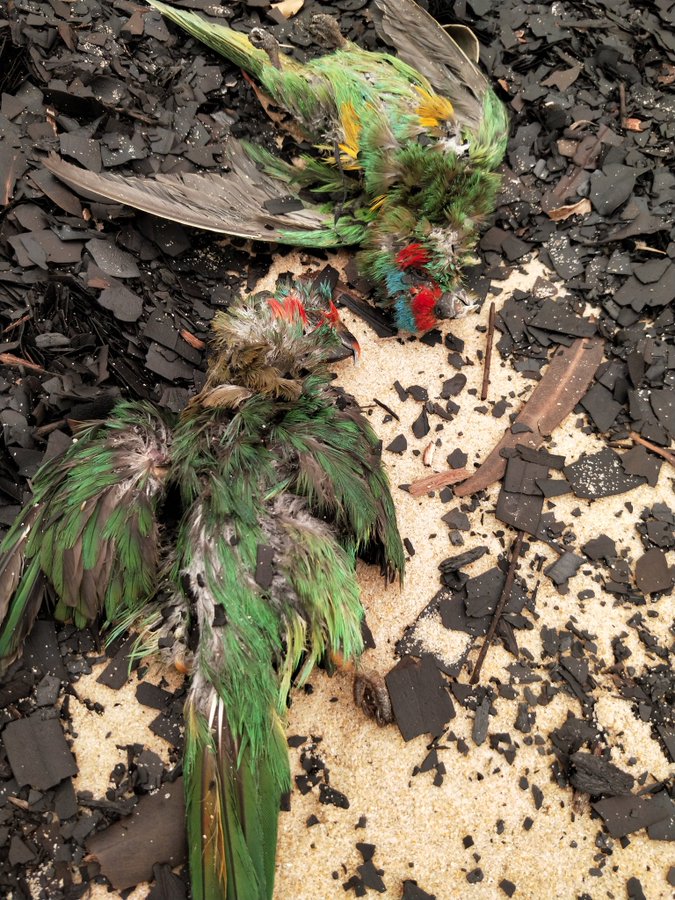 On Jan 2, Facebook user Nick Ritar posted the following ten photos taken at Bastion Beach in Mallacoota, Victoria and said:
"Birds of Eastern Australia 2020
1. Kookaburra
2. Rainbow Lorikeet
3. unidentified
4. Top Knot Pigeon
5. unidentified
6. New Holland Honeyeater
7. Whipbird
8. Gang-gang Cockatoo
9. Silvereye
10. Barn Owl
This is what climate change looks like."
Editors note: specimen identifications were his, and frankly – there's really no need to publicly speculate or correct them at this point in time.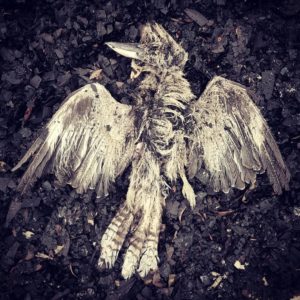 Editors note: The act of compiling this post has been enough shake me to my core. Just like you, I feel utterly devastated and every image actually feels like someone is trying to pull my heart out of my chest. I have cried, wanted to punch someone (preferably a climate denier) and seriously considered screaming into a pillow as a release. But none of those things will help the people and animals that are suffering and I know the only thing I actually can do to help them is to donate. This is yet more reason for me to get back to work on IWRC's Disaster Preparedness project so that we – all wildlife rehabbers -can all be ready to respond to these events in the future. I've lived through several big fire outbreaks here in southern California and I can honestly say that the only thing the local rehabbers needed from the outside rehabbers was money and moral support. So please, choose one or more of the rehab affiliated links that we have listed on this Facebook post and donate. – Brooke Durham