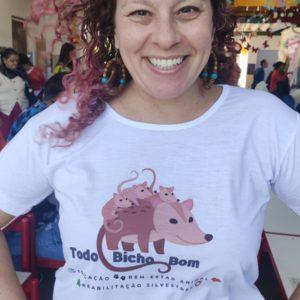 Érika Pioltine Anseloni, a Biologist and Wildlife Vet Assistant from Campinas, São Paulo, Brazil, has a deep love for nature and animals.
Her passion for wildlife rehabilitation began during her one-year tenure at Centre Wildlife Care (CWC) in Central Pennsylvania, United States, during the pandemic (2020-2021), following the completion of her Ph.D. Inspired by the valuable experiences she gained from working with Robyn Graboski, dedicated volunteers, and the animals at CWC, Érika was motivated to continue her efforts in helping animals upon returning to Brazil.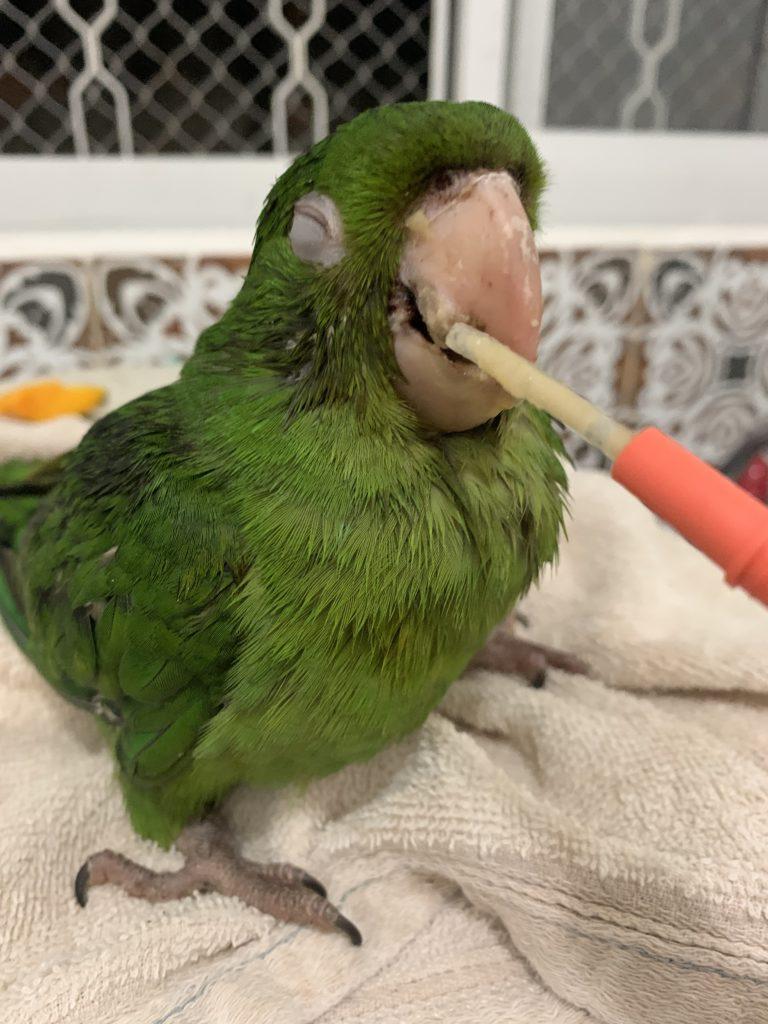 In August 2021, she established "Todo Bicho Bom," her own organization, where she voluntarily engages in wildlife rehabilitation at her own facility. She provides guidance and support to the community through phone and social media, while also leading environmental education workshops, games, and events at schools and within the community. Among the various species she works with in Brazil, opossums, parrots, owls, and marmosets hold a special place in her heart. Her current aspiration is to fulfill her dream of opening a much-needed wildlife rehabilitation center in her region.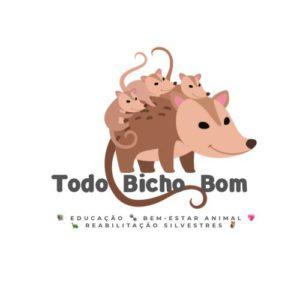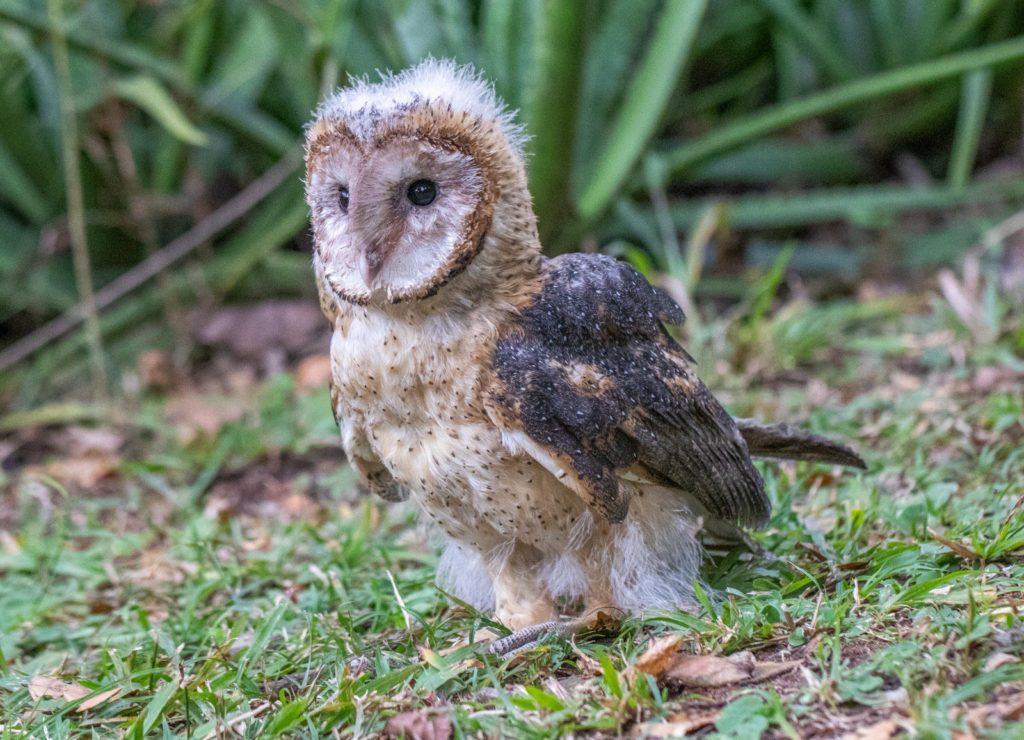 ---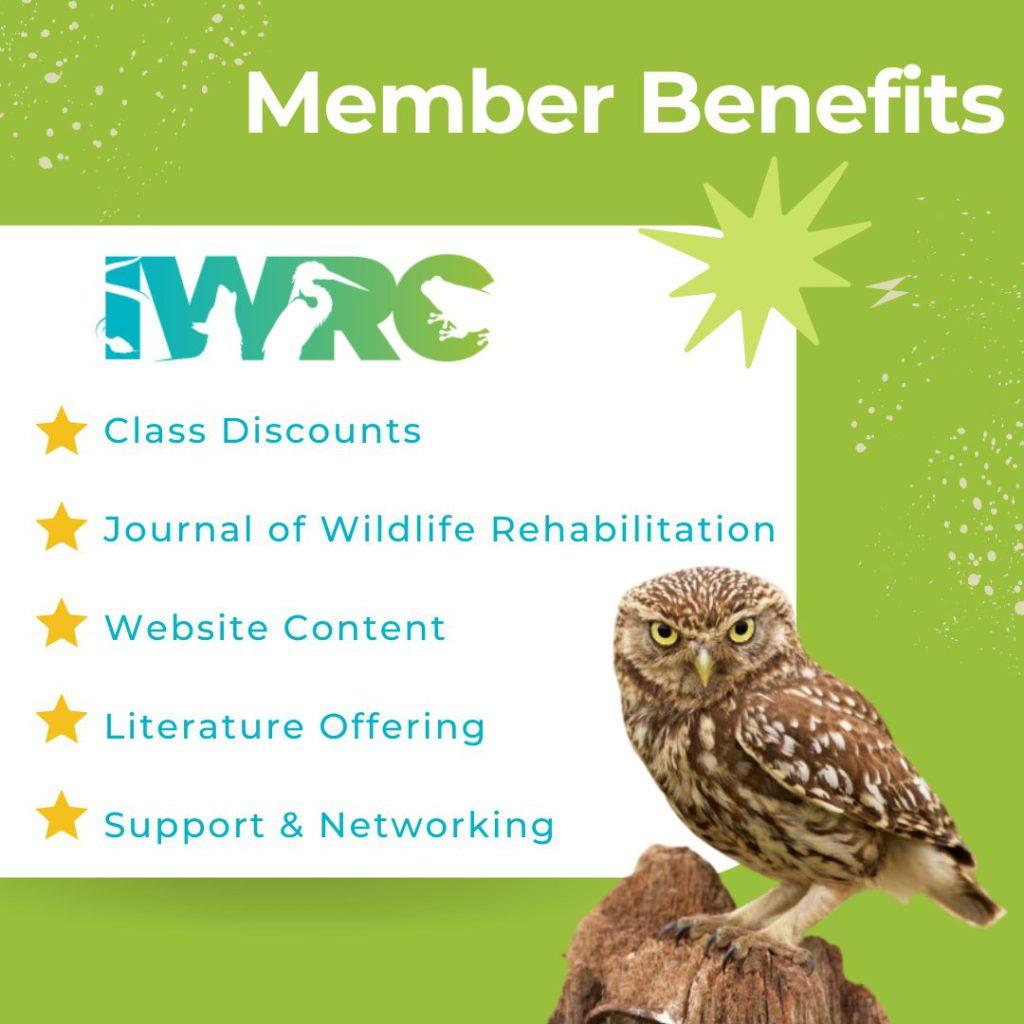 Are you passionate about wildlife conservation and rehabilitation? Consider becoming a member of the International Wildlife Rehabilitation Council (IWRC):
https://theiwrc.org/product-category/membership/
As a member of the IWRC, you'll have access to a wealth of resources and support!