Our Member Spotlights feature our incredible members across the world, rehabilitating baby penguins in South Africa, sea turtles in Cyprus, bats in the United States, brown bears in Kosovo, and beyond. We invite you to visit our map to meet more members and click here if you are an IWRC member who would like to be featured.
---
Organization: Wildlife Rescue and Rehabilitation Centre (Cyprus Wildlife Research Institute)
Location: Kyrenia, Cyprus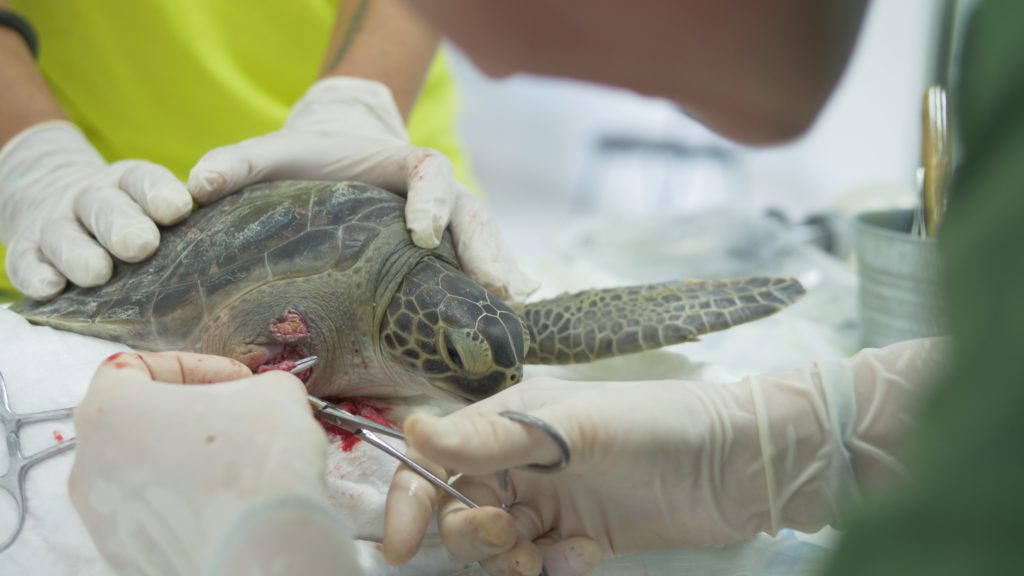 IWRC: Hello! So, tell us a little bit about your organization and the work you do.
The Cyprus Wildlife Research Institute (CWRI) was established in 2018, in Kyrenia, Cyprus as part of the Taskent Nature Park (itself established in 2016), in order to serve as a coordinating authority for our rehabilitation facilities. It consists of the Wildlife Rescue and Rehabilitation Center, the Cyprus Marine Life Center, and the Wildlife Hospital and Research Laboratory.
IWRC: What brought you into wildlife rehabilitation work? 
After we set up as a wildlife and nature education center, we started to get calls from people asking for help with wildlife. We answered the call and in a short time, we had a Wildlife Rescue and Rehabilitation Center in our hands.
IWRC: What wildlife species do you rehabilitate?
We mainly deal with birds as our island's reptile and mammal varieties are limited. We have approximately 150 different species of birds coming into our Center every year. We do snake rescues as well and accept all reptiles and mammals too. Our Marine Life Center was established in 2017 and we have also been accepting sea turtles since for treatment and rehabilitation.
IWRC: What is your fondest wildlife rehabilitation memory?
When we set up, there was a sea turtle, 'unreleasable' at one of the universities, kept in a small tank. It was there for about 2 years. We received the animal, and after another 2 years of intense rehabilitation, we managed to undo all the mistakes that were previously done and have the animal ready for release. It was released with a satellite tag after 4.5 years of captivity and to our surprise it began migrating immediately. Watching her swim from Cyprus to Syria, Lebanon, Israel, and then finally to Egypt day by day was a delight we cannot forget.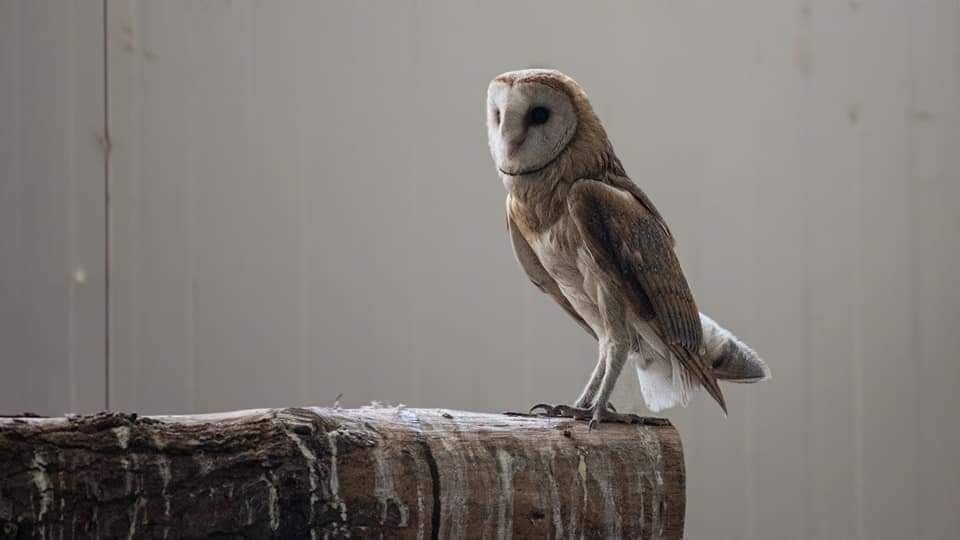 IWRC: What challenges have you faced in your wildlife rehabilitation work?
We have no financial support from government. Being the only center in Cyprus, and not being able to share the load, we are the victim of our own success. The number of animals arriving at our Center has been increasing since 2016 and it has become challenging to cover expenses.
IWRC: Has the IWRC aided you in your journey as a wildlife rehabilitator? If so, can you explain how or give an example?
When we first decided to set up a rehabilitation center, we did our research and studied the Minimum Standards for Wildlife Rehabilitation book. Our center is literally built around that book. From restricted to limited to unlimited cages, the whole center is built considering to the specifications established in the book.
IWRC: What common misconception about wildlife rehabilitation would you like to dispel?
People think when they hand over an animal to us, it's 100% saved. It took us a while to get people to realize that we are achieving 45-50% success rate, and that rate is actually very good.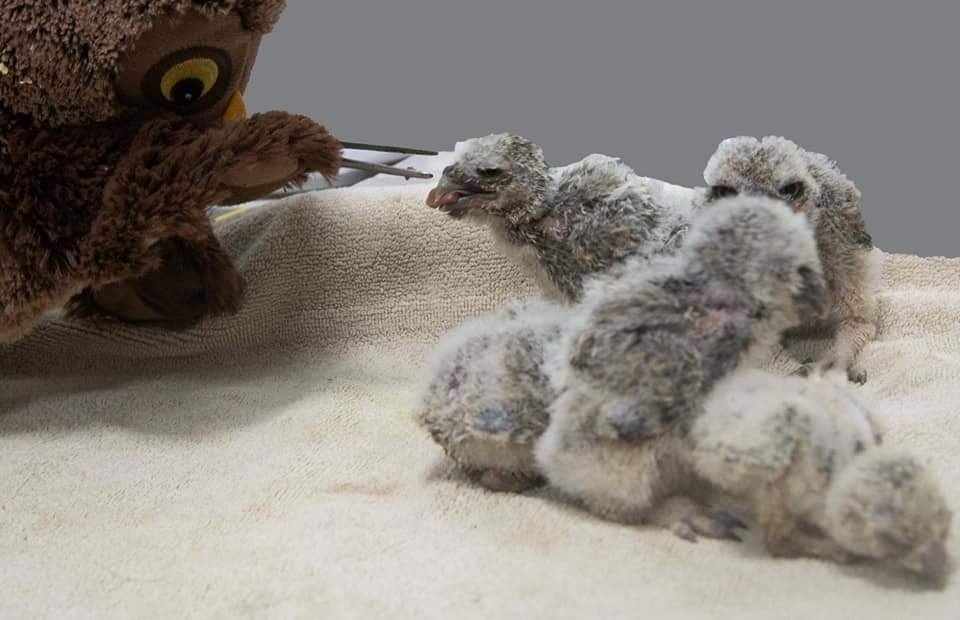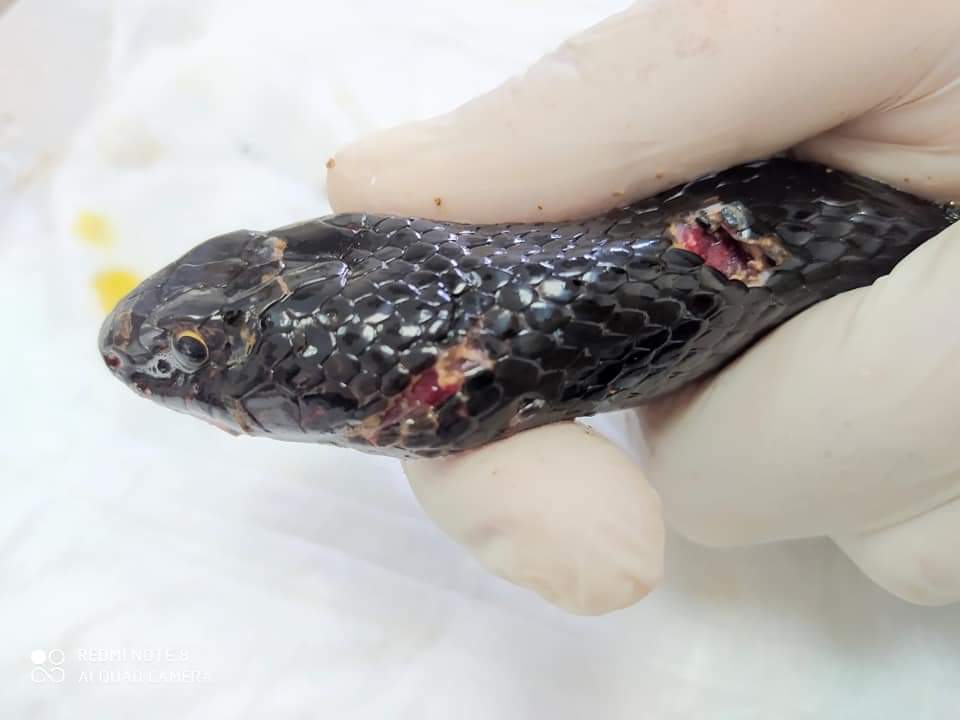 IWRC: How has your wildlife rehabilitation work been impacted by COVID-19?
We have lost much of the already very limited steady income that we had.
IWRC: What local, national, or international policy would you like to see that would support wildlife rehabilitation?
We are a small island; the Environmental Protection Department already gave us exclusive permission to handle all wildlife rehabilitation on their behalf. We would like them to back this up with some funding as well, but it is difficult.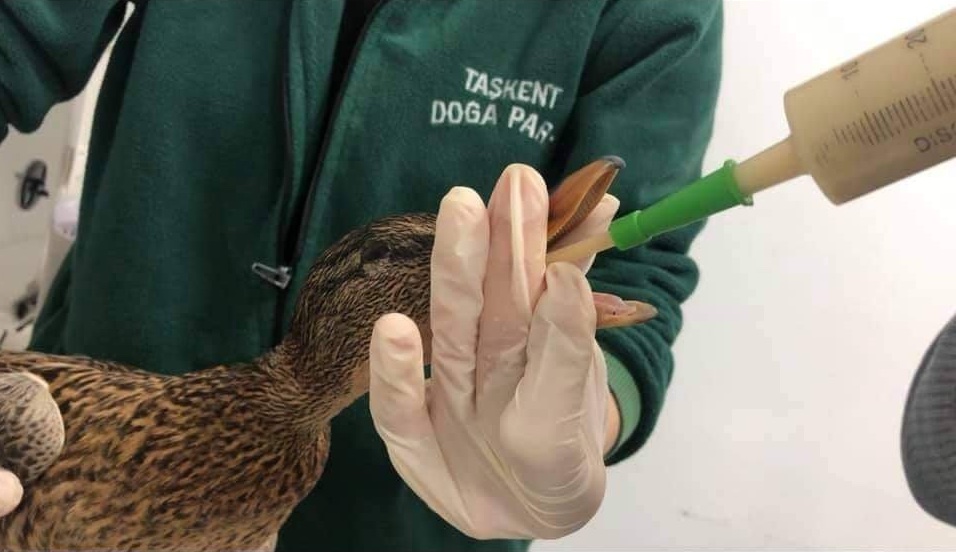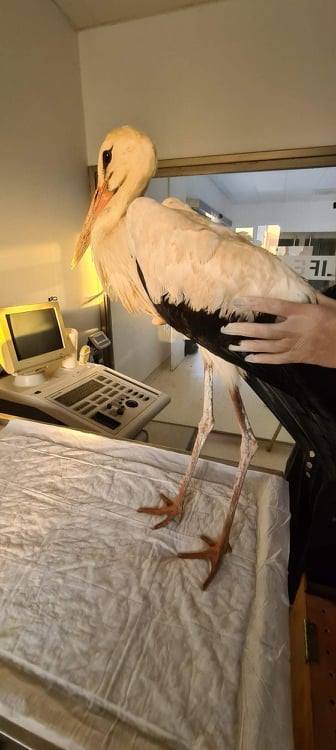 IWRC: What do you hope for the future of wildlife rehabilitation?
We always say, the day we will be most successful with wildlife rehabilitation is when our Wildlife Rehabilitation Center is empty and people reach the level of awareness so that no wild animal gets sick or injured from man-made causes requiring any assistance.
IWRC: What message would you like to share with other IWRC members and wildlife rehabilitators across the world?
Waiting for animals to get sick or injured so we can try to save them is not sustainable. Trying to save a wild animal we receive is very important. We should never forget that it is equally important to know why a wildlife is needing help and using that information for raising awareness in order to prevent future similar cases from happening in the first place.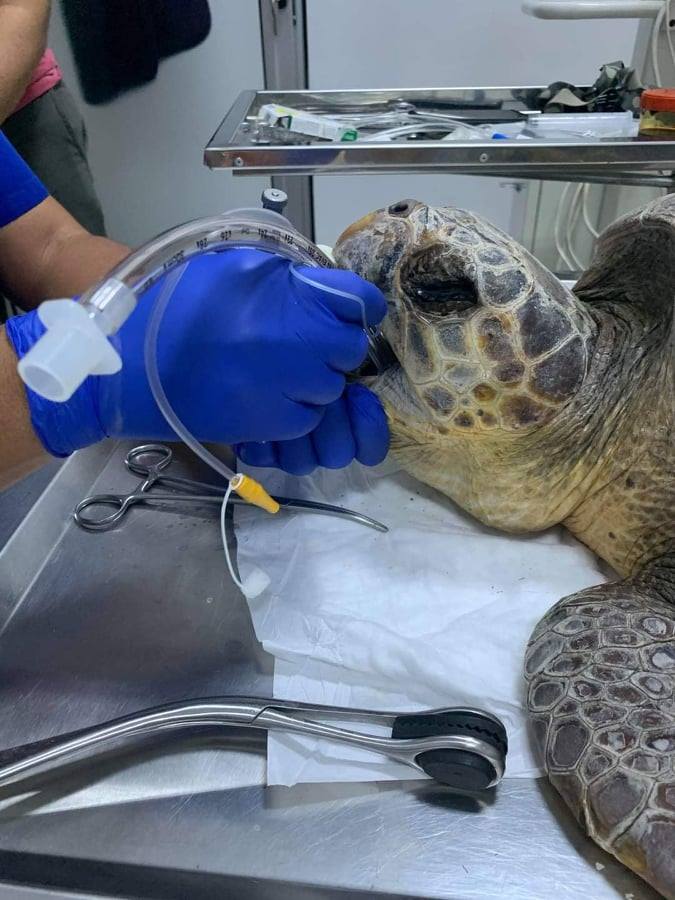 IWRC: Where can people learn more and follow your work?
Website: http://www.cwri.net/ 
Facebook: https://www.facebook.com/cypruswildlife 
Facebook: https://www.facebook.com/taskentdogaparki
Facebook: https://www.facebook.com/groups/wildliferescue
Instagram: https://www.instagram.com/cypruswildlife/ 
IWRC: Thank you so much for everything you do and sharing your story with us! 
---
We want to hear from you! If you an IWRC member and would like to share your wildlife rehabilitator story with us, please click here.